Meeting 2023 Head-On with a New Sense of Purpose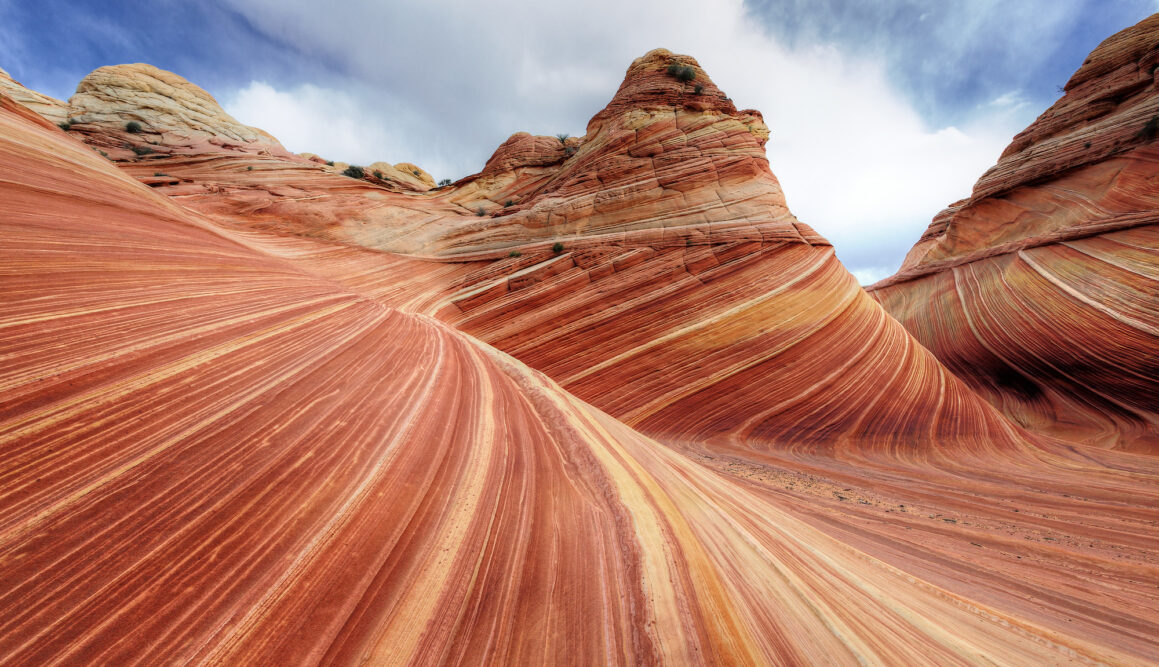 Starting in 2023, the right understanding of how leadership has been redefined will be key to instilling team purpose, creating shared values, and growing the business. We spoke to RHR International's Partner Dan Russell and Senior Partner Orla Leonard to get their take on the shifting world of leadership in a changing global landscape. 
We keep hearing that there is an increased emphasis on purpose and values. Is that evident through the work you're doing with leaders?
Dan: Yes, absolutely. Purpose, mission, and values became much more important during the pandemic and have continued to be important since. The pandemic has provided an opportunity for all of us to think about how work is aligned to our values. In the new world of work, a company can only thrive if its people feel connected at a deeper level, and this is borne out in our data, showing over the last five years that high-performing leaders have increasingly focused on creating shared values.
How did the pandemic affect the focus that leaders put on values and purpose?
Dan: If you reflect on your own experience of the pandemic, there were probably times when you looked to your leader for reassurance, guidance, and care. We can see from the data we've collected, on over 2,500 senior leaders since 2017, that there was a jump in their focus on creating shared values at the height of the pandemic. But, what's even more interesting to me is—leaders have kept that up, and high-performing leaders continue to focus on creating shared values. It suggests to me they have learned lessons during the pandemic that continue to inform them on the ways they lead.  
How did the pandemic affect the relationship between leaders and their teams? 
Orla: When we looked at the data we gathered from nearly 70 companies, a surprising find was— despite the upheaval of the pandemic, teams felt they were as effective now as they were before when it came to delivering on goals and objectives. Instead, the changes that occurred revolved around culture and leadership. Where pre-pandemic, the language used was in line with action orientation and urgency; post-pandemic, it was focused instead on patience and transparency. Employee engagement and trust between leaders and their teams became much more important to the staff as well as in having a strong DI&B focus within the organization. 
How can leaders get better at creating shared values?
Dan: Consistency matters—but not in the way you might think. The most common advice we give leaders is—they need to step up from merely role-modelling the company's values to playing a role in shaping them; talk about their values, be a vocal ambassador of them, and hold others accountable to them. We experience giving this advice frequently when we're coaching successors for C-suite roles. When we ask them about their leadership values, we frequently hear, "I lead by example," yet they struggle to articulate what those values are. Actions are powerful, but when it comes to shared values, so are words. Leaders at this level need to articulate their values, bring them to life through their actions, and clearly hold others accountable to these values. 
What about leaders who are worried about meeting targets while also doing right by their teams? How do they juggle balancing purpose and performance? 
Orla: It's a completely understandable concern. In the midst of other global issues, from a war in Ukraine to climate anxiety, we've seen many organizations that feel they are unable to instil purpose and belonging without sacrificing the bottom-line goals of the company. The risk is we view performance and purpose as distinct and separate, and by focusing on one, you decrease focus on another. However, instilling a deeper sense of purpose within your team enables better performance. While a pandemic has not impacted effectiveness as we found in our survey, it has changed the relationship between leaders and their employees. Leaders need to trust that by creating the right environment and adapting to the new definitions of their relationship with their teams, they can achieve these targets.
How is the increased focus on values playing out in leadership development? 
Orla: The importance of being purpose- and values-led is here to stay. The research we carried out with the Corporate Research Forum shows some companies are starting to abandon models that set out in detail the leadership expectations and are instead favoring looser frameworks, which can be used to highlight organizational values and build a common language around leadership. Leaders also need to be prepared to work with paradoxes—they need to be ready to reorient in response to threats and opportunities, but at the same time, they need to set a clear sense of vision and purpose. 
We'll be making sure that as leadership continues to evolve, we rise to meet it, so we can offer organizations the tools they need to implement values, responding to their team's needs while achieving core objectives and targets, regardless of what 2023 has in store.  
To find out more about the importance of instilling purpose within your team and our data findings, read the recent Q&A session between Orla and Cristina Jimenez, global head of RHR International's Diversity, Inclusion & Belonging practice.